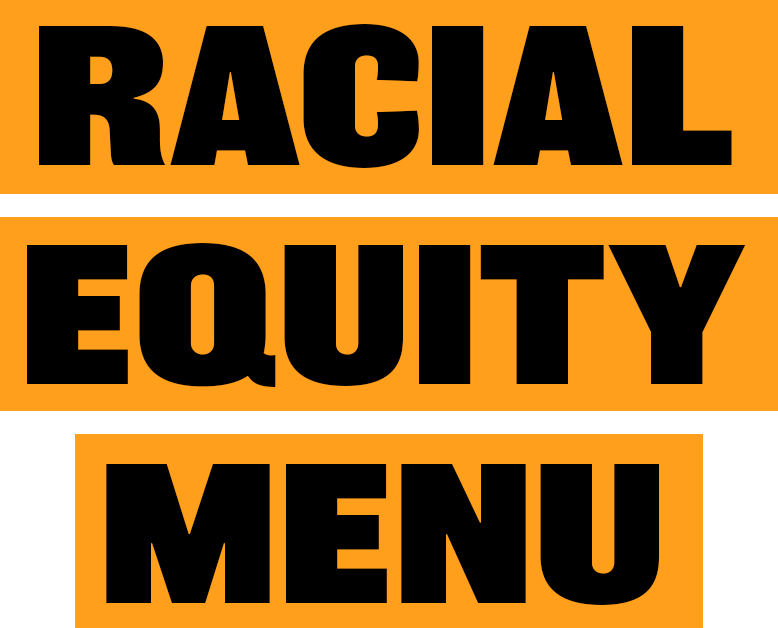 The Racial Equity Menu is a campaign to bring racial equity to restaurants across the country.
This toolkit is to provide restaurant
management with practical resources for assessing, planning, and
implementing steps toward
racial equity.
PRINCIPLES FOR REOPENING AMERICA'S RESTAURANTS
For the sake of everyone working in the industry, restaurants must reopen diligently, safely, and equitably.
Occupational Segregation, Inequality, and the Promise of a Living Wage in the Seattle Restaurant Industry.
WE'RE COMMITTED TO RACIAL EQUITY — IN AND OUT OF THE KITCHEN.